Record Store Day – Black Friday 11/25/22
19 November 2022
No Comment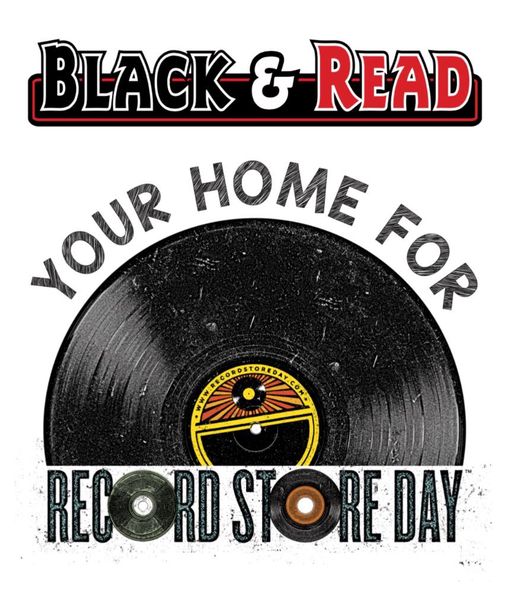 We are going BIG this holiday season for RSD. We are expecting more vinyl than ever before, plus we've been pricing a slew of used/collectible records as well. Doors open at 9 am. See ya then!
Friday, NOV 25th. Doors Open 9 AM. Line up Early! Free Parking
*RSD Etiquette:
✓Pick your records according to your place in line.
✓Make your selection while in line.
✓NO SAVES in LINE
✓Only one (1) of each title per person
✓$5 CREDIT to 1st 100 people plus other giveaways
✓Remember to be respectful and courteous to others.
More details: RSDFacebookEvent