Free RPG Day!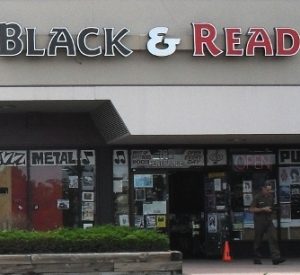 This year is understandably different, but we will still be hosting Free RPG Day!  Many of the items will be available on our square site starting Friday night at 8pm for Saturday/Sunday pick up or it could be added to an order for shipment.  Only one item can be selected per day.
Customers who show up in person on Free RPG Day will also get to select a free RPG item.  I'll check with anyone in line before opening on Saturday for their selection and will distribute cards to be exchanged for the selection.
If there are interested gamers, Les will host a Zoom meeting to play the Kids on Brooms module Saturday afternoon.  Please email us at [email protected] if you are interested.
Per Jeffco and the State of Colorado, we do have a mask policy in place for the store.  Please also be respectful of distancing.